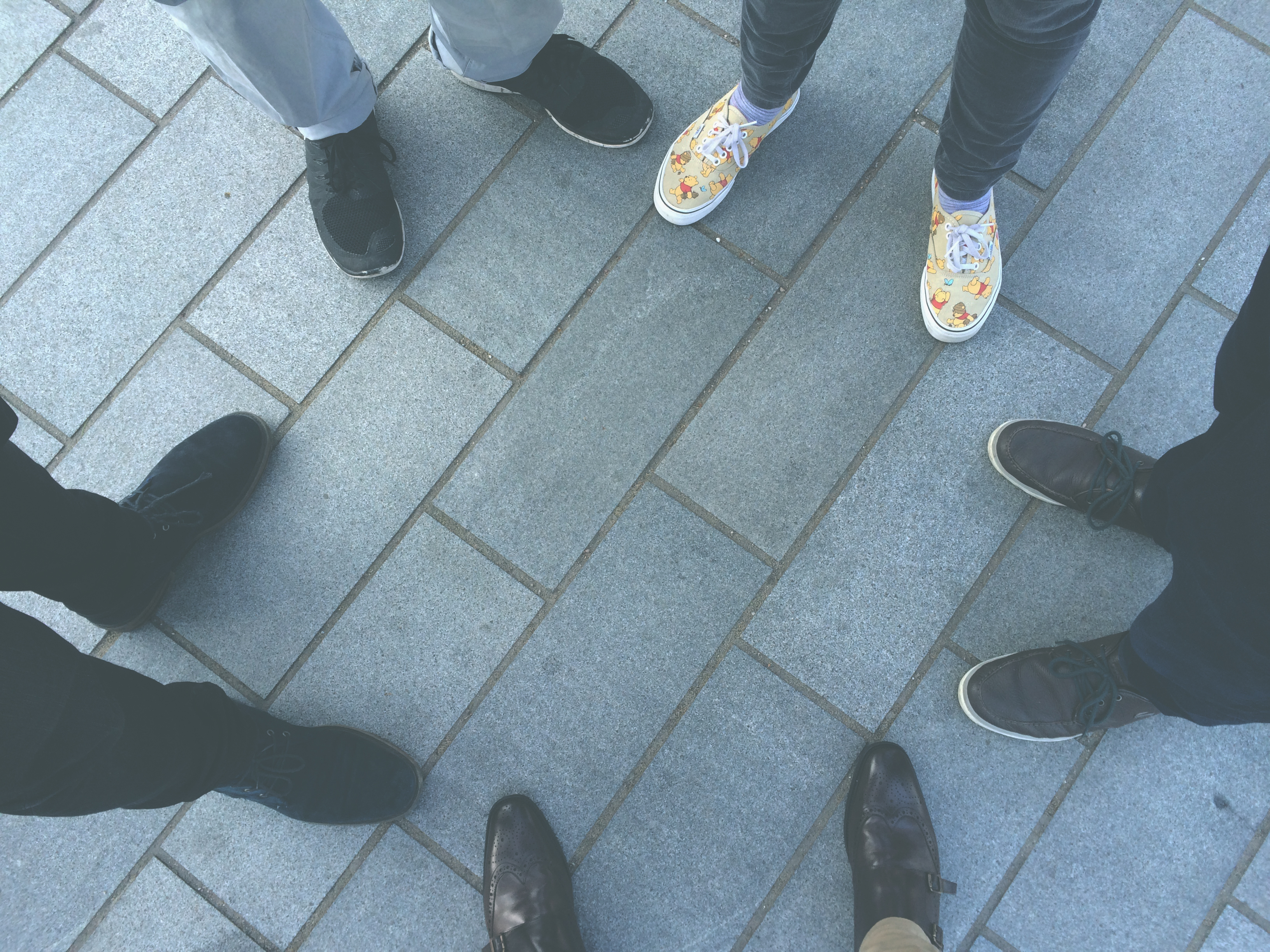 Children
Our desire is to support parents in their effort to bring children to Jesus and to help guide them into a personal relationship with Christ. Children's ministry services are offered each Sunday morning during our 9:00 and 10:30 am (English) and 11:45 am (Español) services for infants through grade five.
For more information, please contact Pastor Julie.
Students
Our students in grades 6-12 gather together as a large group on Sunday evenings at 6pm for fun, food, and worship. Large groups are followed by small groups to get deeper into God's word. We also invite students to worship with their families on Sunday mornings during our morning services.
For more information, please contact Pastor Olivia.
College Connection
There are a variety of ways to connect throughout the year.  In 2018, we launched our new College Connection Ministry, Home Away From Home. We'll also provide dinner to students 8 times throughout the semester at The Harrison on Devon Lane. 
For more information, please contact Pastor Billy.
J.O.Y. (Just Older Youth)
J.O.Y. is ministry for those 55 and better, providing fellowship, recreation, ministry and travel opportunities. We gather on the third Wednesday of the month at 5:30 p.m. at the church for a carry-in covered dish supper. All are welcome to attend.
Please contact Pastor Jim for more info.
Men
Men's Ministries at HFCN challenges men to become men after God's own heart. We offer weekly Prayer Patrol on Thursdays at 6:10 AM. A Men's Meaningful Meal is hosted at 12 noon on the 2nd Thursday of each month at Traditions restaurant. Our annual men's retreat is offered each April.
To get more info on Men's Ministry, please contact Pastor Adrian.
Women
Women's Ministry at HFCN invites women into closer relationships with the Heavenly Father and other women in order to recognize and nurture their value and unique purpose. All women are invited to join in for prayer on Thursdays at 8:30 a.m.
For more information, please contact Anna Spears
Worship
Whether or not we worship has little to do with how we sing or what songs or style of music we use. How we live for God is our act of worship (Romans 12:1), but when believers gather together for a celebration of worship, we perform together with God as our audience and our adoration takes on many forms. We have opportunities for involvement through worship team and band, choir, drama, and tech team.
For more information, please contact Joseph Stoner
Interested in volunteering in one of these areas?
Looking for counseling, prayer, or other areas of care and support?